Happy Monday everyone!
Welcome to another edition of the Monday report. This week was pretty low-key given that the Cherry Blossom 10-miler was yesterday.
I managed to break in the new Brooks' enough to wear them on race day, but, as usual, I'm going to write about the race in it's own post. I will say that Mother Nature and I are not on speaking terms right now. It's freaking April. Let's act like it.

I finished up March's training, with a fair amount of my training accomplished. I am finding that I am excellent at making excuses on speedwork days. I think next training plan, I'll leave off the speedwork.


Tuesday - Spin was awesome. I didn't push as hard as I maybe could've, but I really focused on form and my breathing. I did notice some ankle pain on the outside of my left ankle, just below the ankle bone. I'm thinking I tweaked my peroneal tendon. I don't know how, but ice and a couple of days of taping it seemed to help.
Thursday - Ran with my Big Guy on a new-to-him route. I took him up some biggish hills, and he was not a fan. He did run an entire mile without stopping though, and that's a huge thing. He hasn't done that before!
Sunday - Cherry Blossom!!! I was excited to be running DC again, and I'm just going to reiterate that I am displeased with Mother Nature. Nothing like 50 mph gusts while running along the Potomac to make the race more interesting.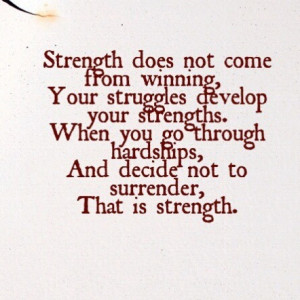 More consistent sleep schedule. Spring break really messed with my schedule. Going to bed too late, waking up too late - being rushed in the morning really messes up my day.
Keep pushing the workouts. Gotta get prepped for Nashville.
Stick to the diet better. Snacking is not my friend. Seriously. Stop snacking. Especially the late night snacking.
Well there's the write up. I hope you guys had a great weekend, and have a fantabulous week!